Our Partners
HARP was formed in 2022 as a partnership of Vikki Wachino, formerly CMS' Deputy Administrator for Medicaid and CHIP Services; Waxman Strategies, a mission-driven consulting firm founded by former Congressman Henry Waxman, and the Council on Criminal Justice, an invitational membership organization and think tank working to advance understanding of the criminal justice policy choices facing the nation and build consensus for solutions that enhance safety and justice for all.
Our Team
The HARP team has experience advancing major policy and practice reforms at the national, state, and local levels. Collectively, our team members bring to the HARP effort insights from working in government, nonprofit, advocacy, and clinical health care settings to improve the lives of people and communities.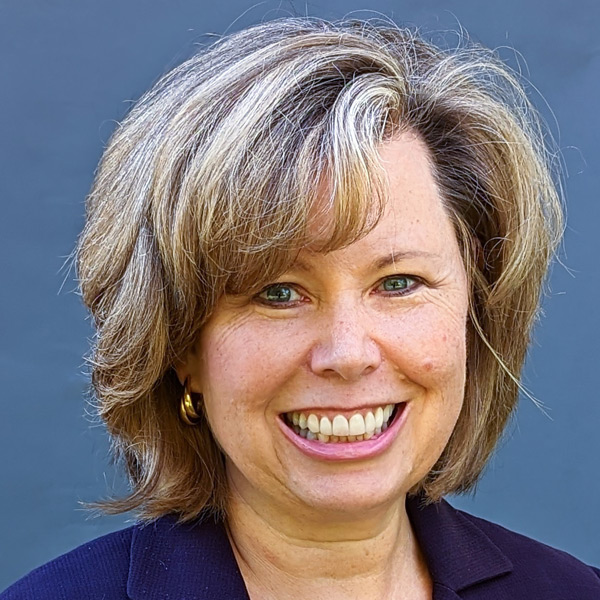 Vikki Wachino
Vikki Wachino founded the Health and Reentry Project and is its Executive Director. She has dedicated her career to leading and inspiring organizations that advance policy change to improve the lives of people in need. Prior to founding HARP, Vikki served as Deputy Administrator of the Centers for Medicare & Medicaid Services. There, she oversaw the implementation of major Affordable Care Act coverage expansions and groundbreaking new policies related to mental health, managed care, delivery system reform and substance use disorder. Her early career included stints at the White House Office of Management and Budget and the Henry J. Kaiser Family Foundation. She holds a MPP from Harvard University and BA from Mount Holyoke College.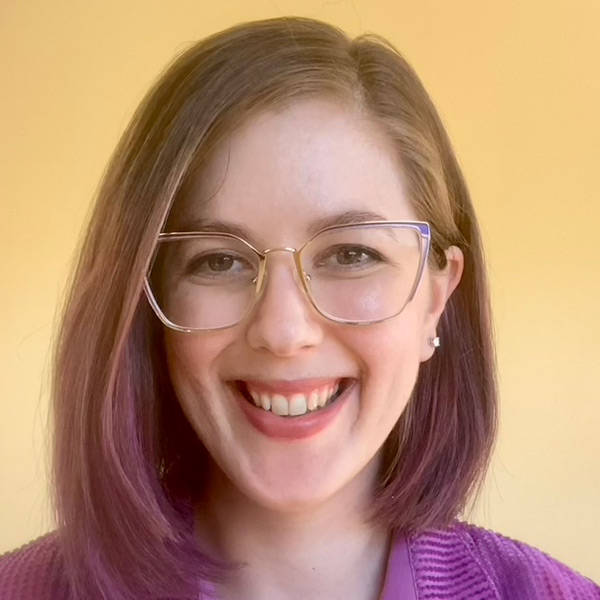 Margot Cronin-Furman
Margot Cronin-Furman is HARP's Chief of Staff. She comes to the HARP team from the Mental Health Strategic Impact Initiative (S2i), an initiative that focused on accelerating cross-sector change-making to transform the nation's response to mental health challenges. Prior to working in the nonprofit sector, she spent a decade as a clinical social worker in health care settings with pediatric and adult patients in Boston and NYC. Margot's areas of focus include advocating for people with complex health and psychosocial needs, advancing health policy and practice that is informed by lived expertise, and ensuring that social drivers of health are addressed so that everyone can flourish. Margot received her MPA from NYU's Robert F. Wagner Graduate School of Public Service, MSW from Boston University, and BA from Emerson College.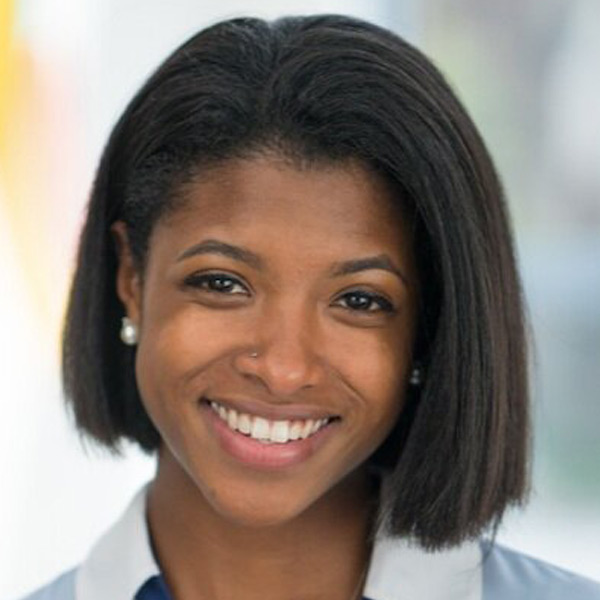 Silicia Lomax
Silicia Lomax is a Senior Associate of health policy at Waxman Strategies, where she works with organizations on health equity–based policies. She is also the Executive Director of United Against Inequities in Disease, a nonprofit organization that develops sustainable community projects with university chapters and students from around the nation to reduce health disparities. Silicia is a board member of the Global Alliance for Behavioral Health and Social Justice and the Human Rights Forum of the American Public Health Association. In her roles, she works on projects to increase access to mental health services, improve reproductive health in the U.S., and on policies to make healthcare more affordable. In her other advocacy work, she has educated communities and local policymakers on harm-reduction strategies for people with substance use disorders and the elimination of solitary confinement in correctional settings. Silicia received her BA and MPH from the University of Pennsylvania.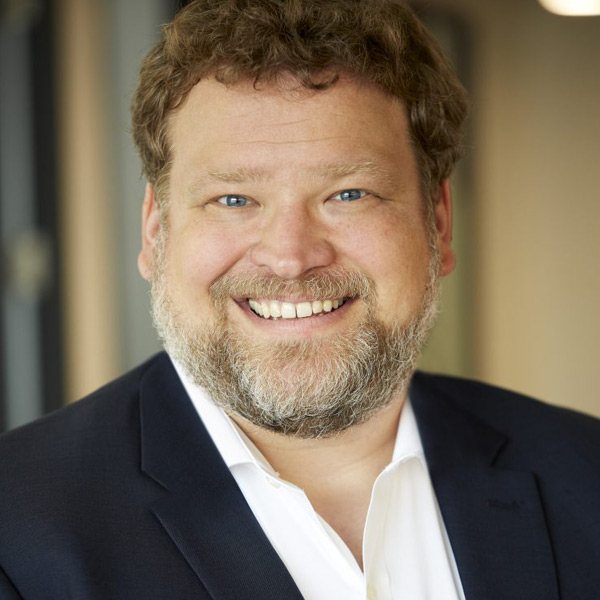 John Sawyer
John Sawyer is a Senior Advisor at Waxman Strategies. He brings more than twenty years of policy experience at both the federal and local level, having served in a variety of government positions and as a leader in the nonprofit sector. Most recently, John spent nearly ten years as Director of Federal Affairs at the National Association of Community Health Centers. John also led the policy efforts of the Allegheny County Department of Human Services through ongoing service integration initiatives and the block-granting of state funding. John served on the legislative staff of two members of Congress – then-Representative (now-Senator) Sherrod Brown (D-OH) and Rep. Rosa L. DeLauro (D-CT). John holds a BA in Political Science from the University of Michigan and a certification in Professional Coaching. 
HARP's Phase I Advisory Committee Members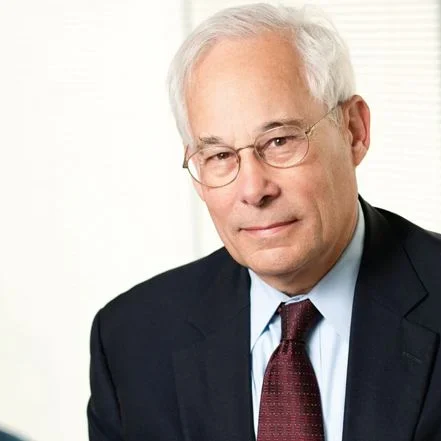 Donald Berwick
Lecturer of Health Care Policy
Harvard Medical School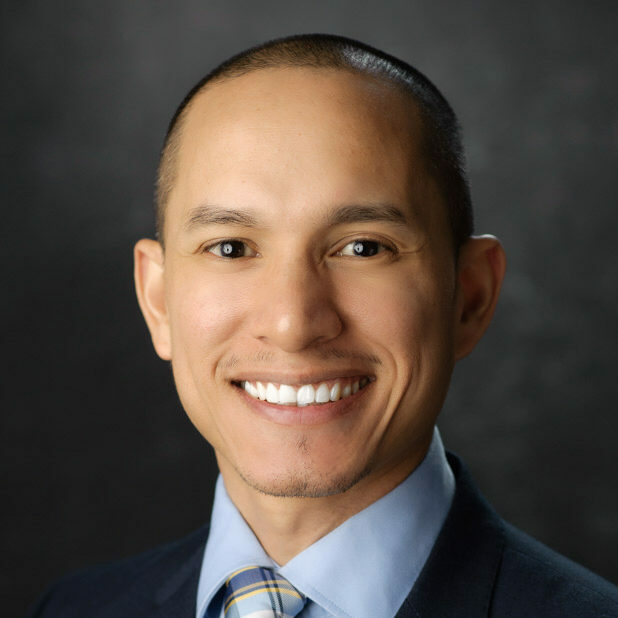 Khalil Cumberbatch
Director of Strategic Partnerships
Council on Criminal Justice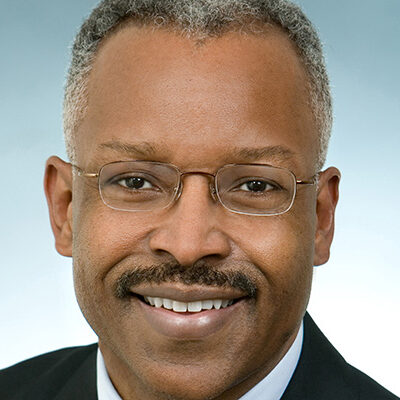 Mack Jenkins
Chief Probation Officer of the San Diego County Probation (retired)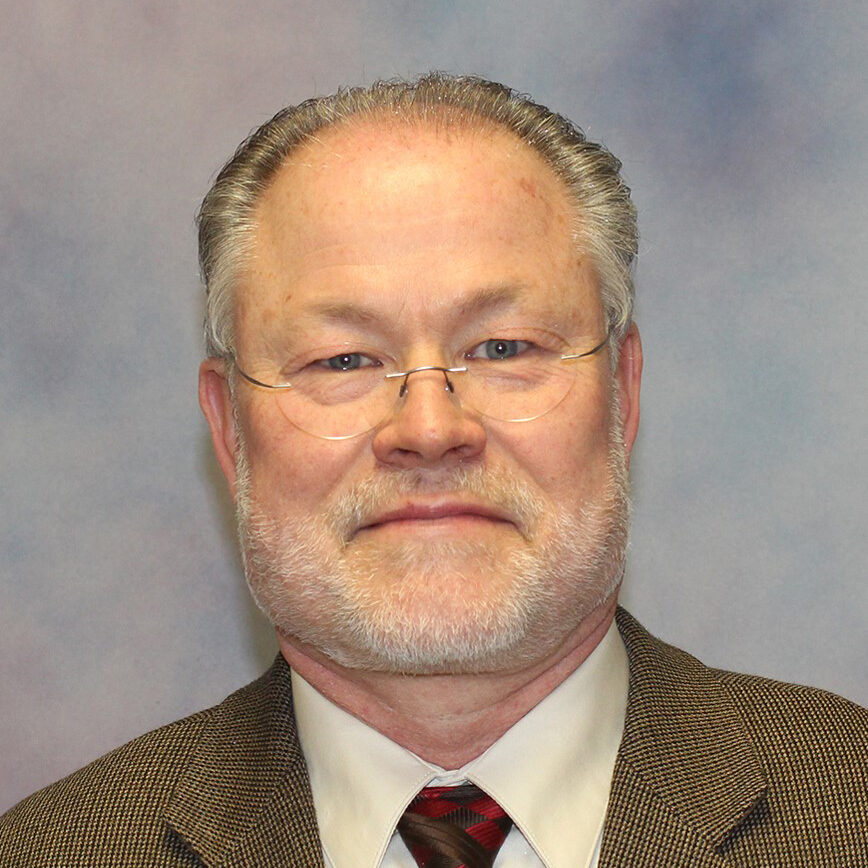 Denny Kaemingk
Former Secretary of Corrections
South Dakota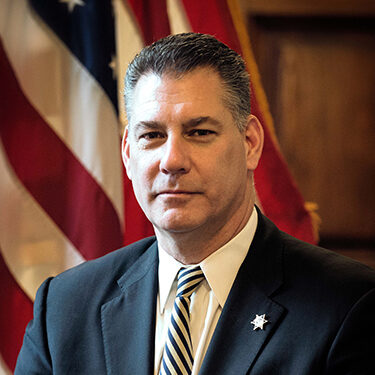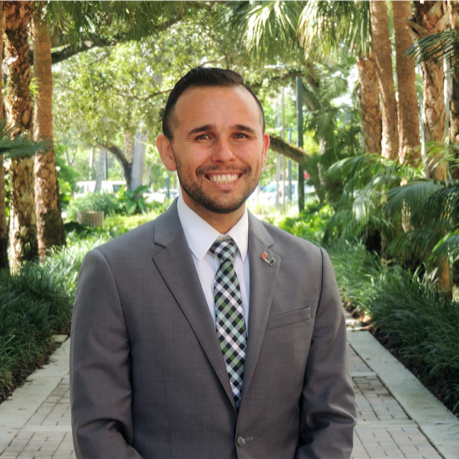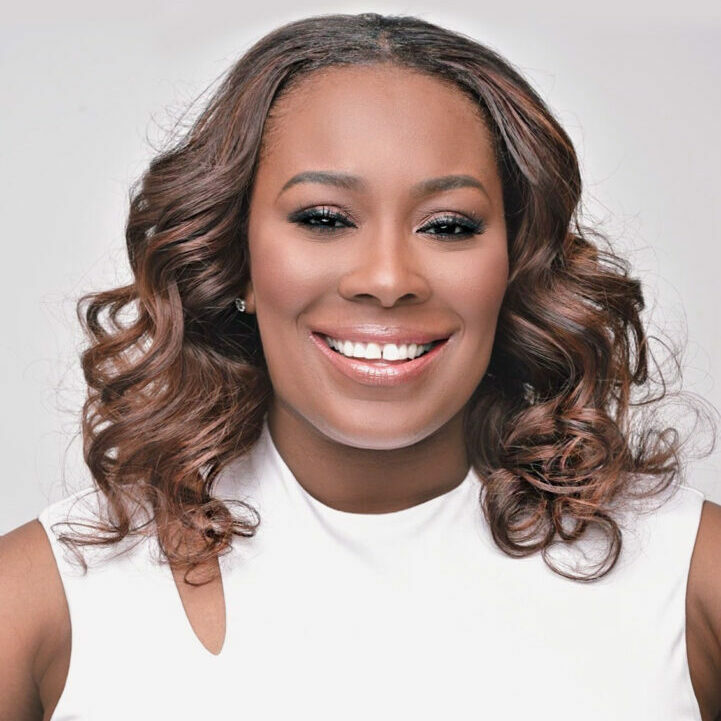 Topeka Sam
Founder and Executive Director
The Ladies of Hope Ministries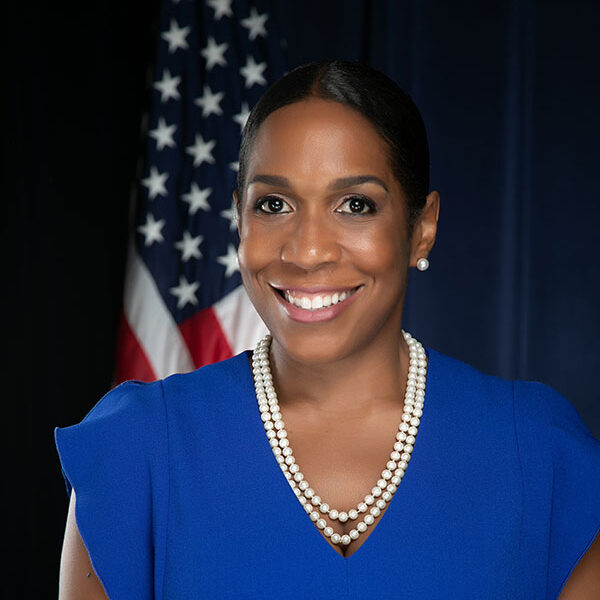 Lt. Governor Juliana Stratton
Lieutenant Governor Illinois